"Why the McMillan Woods Global Awards?" A popular question frequently asked to the President of McMillan Woods Global, Dato' Seri Dr. Raymond Liew.

McMillan Woods is unlike many other prominent organisations worldwide, McMillan Woods offers prestigious awards in their respective countries. The McMillan Woods Global Awards, primarily based on the "People's Choice" awards, is international in nature. Award ceremonies, hosted in Malaysia every year, have attracted participants from a multitude of countries including Australia, Cambodia, China, Cyprus, United Arab Emirates, Hong Kong, India, Iran, Japan, Indonesia, Korea, Mauritius, Nepal, Philippines, Taiwan, Singapore, Thailand, United Kingdom & USA.

Read More
Submit your nomination today!
And /or sponsor our awards event for charity fundraising
MWGA 2023 BY THE NUMBERS
Let the results speak for itself.
COUNTRIES
exclusive invitees
Team of Eminent Advisors
Our team consists of global leaders who have participated
in our judging nominations since the very first MWGA in 2010.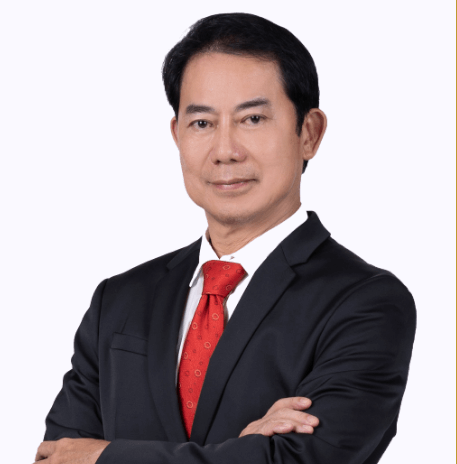 Dato Dr. Colin Lee
Consultant Obstetrician and Gynaecologist, KL Wellness City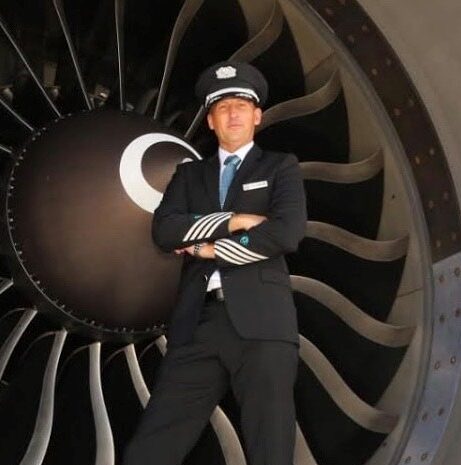 Ralph Schendl
Transport Management Expert, Aviation Without Borders USA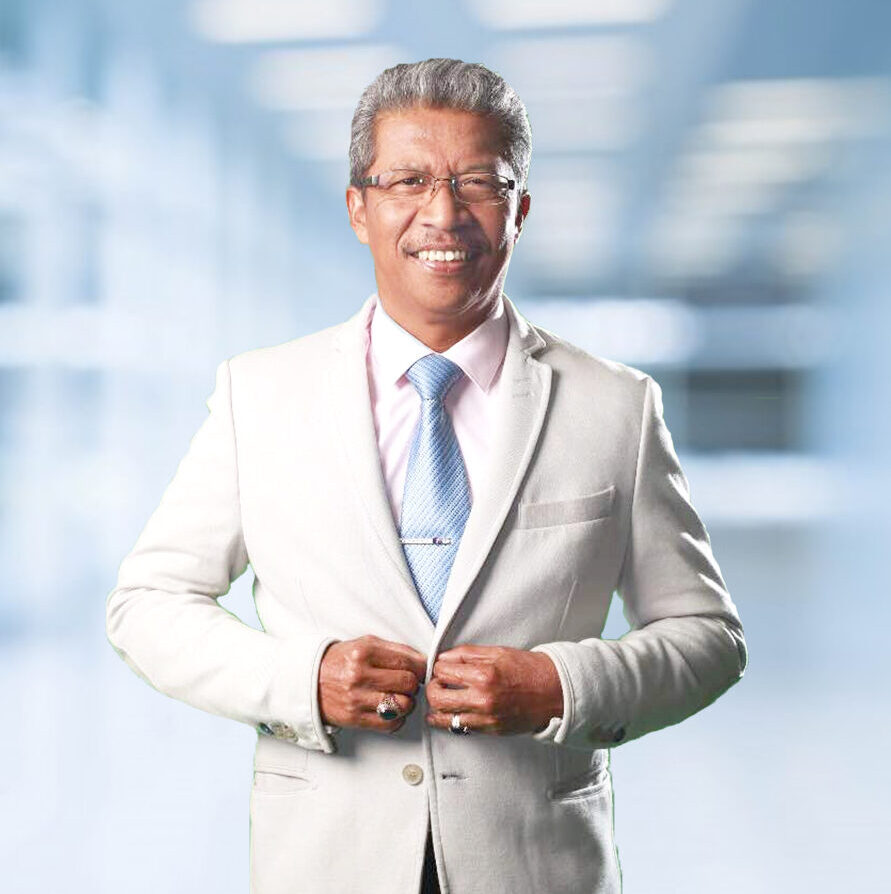 Tan Sri Mohd Shukor
Independent Non-Executive Director, Censof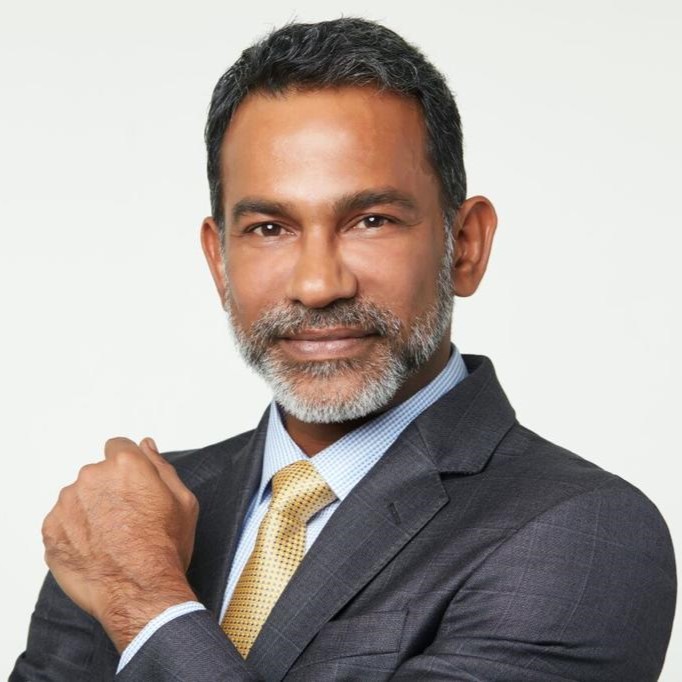 Dato' Sri Dr. Shamir Kumar Nandy
Executive Chairman, GV Corporate Advisory Sdn Bhd
Panel of Adjudicators
Our respected line of judges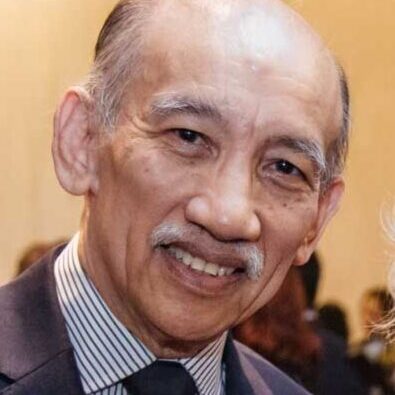 Y.M. Tunku Datuk Mu'tamir Tunku Tan Sri Mohamed
Royal Household Negeri Sembilan, Malaysia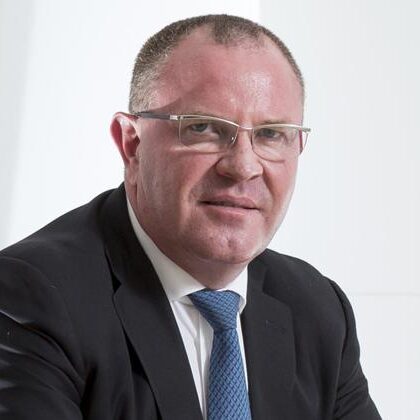 Roderick John Sutton
Non-Executive Independent Director Wallmine, Australia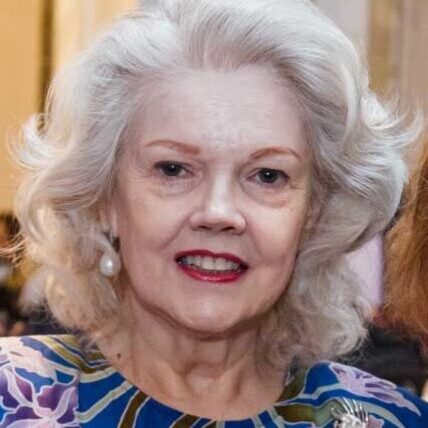 Y.Bhg. Datin Paulene Tunku Mu'tamir
Owner Sri Timang Company, Ireland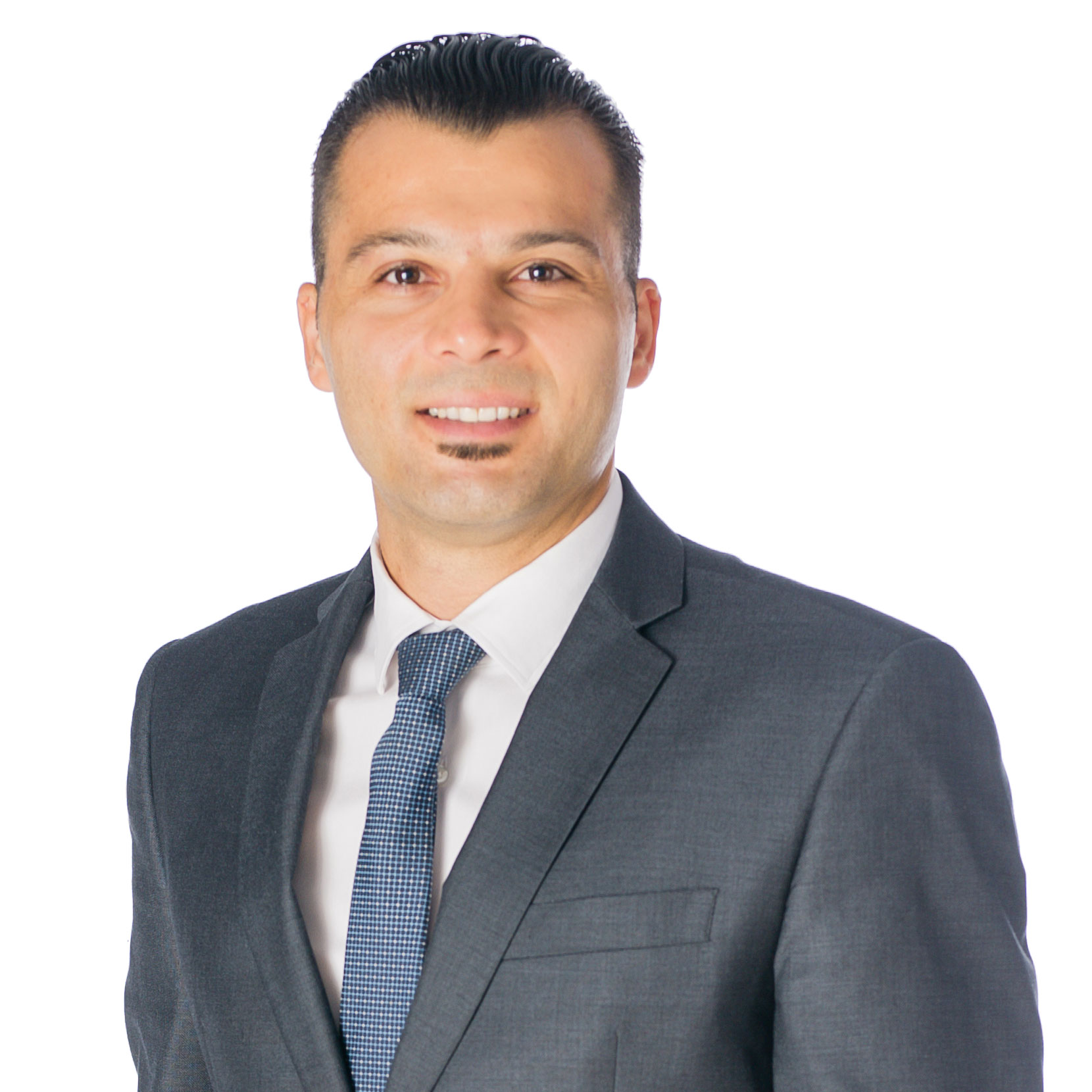 Angelo Aristodimou
BA, FCCA, Managing Director McMillan Woods, Cyprus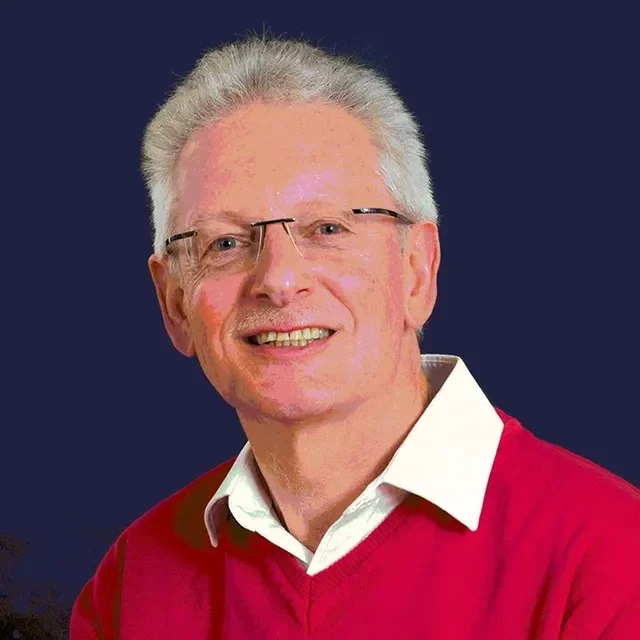 Alan Lilley
Founder/Management Consultant Vision International, Scotland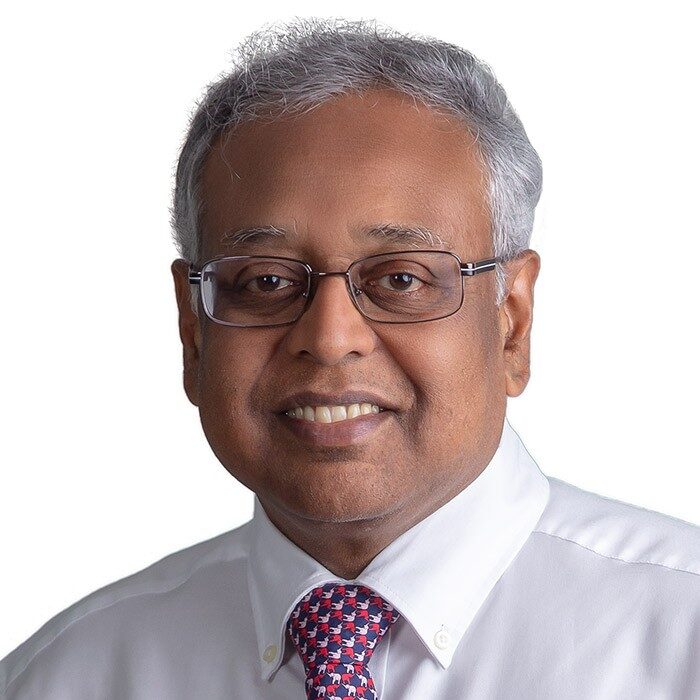 Jayapal Ramasamy
Partner McMillan Woods, Singapore
Contact Us
We're always open for a cup of coffee!
Have questions? Send us your inquiry below: